Chad Allen is our Ministry Intern. Chad is married to Megan. They both are students at Johnson Bible College. Chad is working toward a degree in Preaching and Bible. Chad works with our college age ministry and our junior and senior high youth. Chad and Megan have been working with Community since June 2002. They plan to continue their college work at Johnson and also work with Community. Chad works with Community Christian on weekends while attending Johnson and full time during the summer months.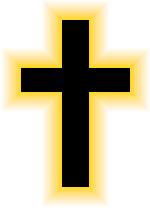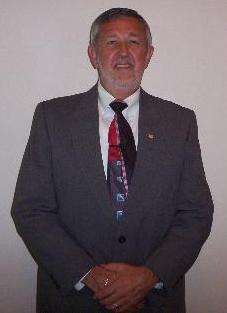 Keith E. Short, Minister: Keith is a West Va. native, a veteran of the Vietnam Conflict, and a graduate of Kentucky Christian College. He is married to Aleta, who is employed at Marymount Hospital as a Medical Transcriptionist. They have two married sons, Bryan and Brant. Bryan is married to Jemma and they have one daughter, Brayden. They live in Myrtle Beach, S.C. Brant is married to Cara and they live in Winston-Salem, NC. Keith has ministered at Community Christian since February, 1999. Keith has ministered previously in Kentucky and Ohio. Keith attended Marshall University, Kentucky Christian College, Eastern Kentucky University, Christian Institute of Biblical Studies, Louisville Bible College and Summit Theological Studies. Keith has an earned Doctorate.

Doug Martin is Minister of Outreach. Doug grew up in Keavy, Kentucky (the center of the universe) and is a 1986 graduate of Laurel County High School. In 1991 he graduated from Kentucky Christian College with a degree in Bible and Preaching. Doug has been married to Jill (Perkins) Martin for 16 years and they have three children. Hannah is 12, Jesse is 10, and Bethany is 7 years old. There is never a dull moment in the Martin household.